About Us
Cannon Termite and Pest Control has been protecting the homes and businesses in the Greater Lakeland and Winter Haven areas for over 20 years.
Guaranteed Annual Treatments
Locally Owned & Operated Since 2000
Odorless, Child Safe, Pet Friendly Services
Our Story
We've Been Getting Rid Of Unwanted Pests And Termites Since 2000
At Cannon Termite & Pest Control, Inc. we continue to operate as a family owned and operated business with all the customer care and respect that you would expect from a friend and a neighbor. We take great pride in helping our community with the pest problems at the lowest cost. Whether you need annual pest control or flea and rodent control, we give each client the personal one-on-one treatment to guarantee your full satisfaction.
At Cannon Termite & Pest Control, Inc. our technicians use state-of-the-art equipment to keep your home yours and pest free. We use safe, odorless, child safe and pet friendly solutions to arm your home with the best protection available. No matter the pest problem, residential or commercial, we work with you to protect what you value most. Contact us today to learn about our company and how we can serve you.
Free Estimates
All Work Guaranteed
Competitively Priced Projects
Odorless, Child Safe, Pet Friendly Solutions
Our Mission
To safely remove any unwanted pests, termites or other critters from your home with our guaranteed yearly treatment programs. Our programs are designed with your particular needs in mind to protect your home or business. We're here to protect the things that are valuable to you. Protect your home, family and business with Cannon Termite & Pest Control.
Our Vision
To provide you with a pest and insect free home for you, your pets and your family. We also want to protect your home or business against unwanted termites avoiding any potential financial and structural damage to your investment. Our customer satisfaction and comfort is our highest priority.
Homes & Businesses Protected
Pest & Termites "Removed"
Cannon Termite & Pest Control, Inc. is committed in providing top quality service to each of our clients. We understand that the first step to effective pest management is defining the factors that limit reproduction and survival. By removing the food, water, and adding controlled solutions, we aim to make a longer and more lasting impact.
Cannon Termite & Pest Control, Inc. offers many services focused on your every need and concern. Whether you need maintenance or removal, trust us to provide safe, efficient, and successful results. From schools and buildings to homeowners and commercial businesses, we work around your schedule and budget to provide the coverage that you need. We have excellent references and your satisfaction is guaranteed. Call or email us today to learn more about our company, products, and services.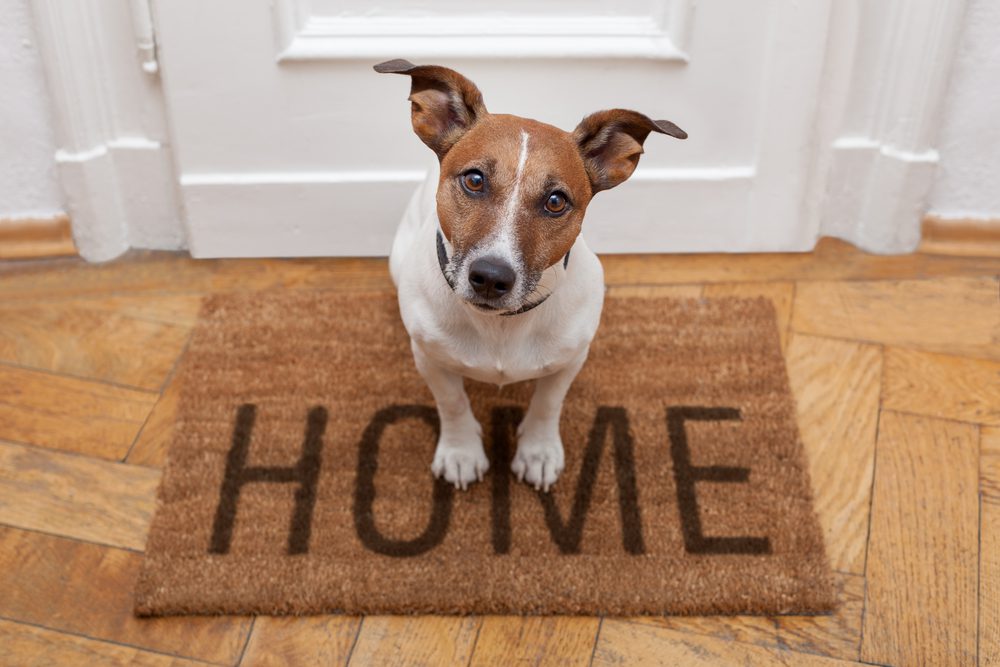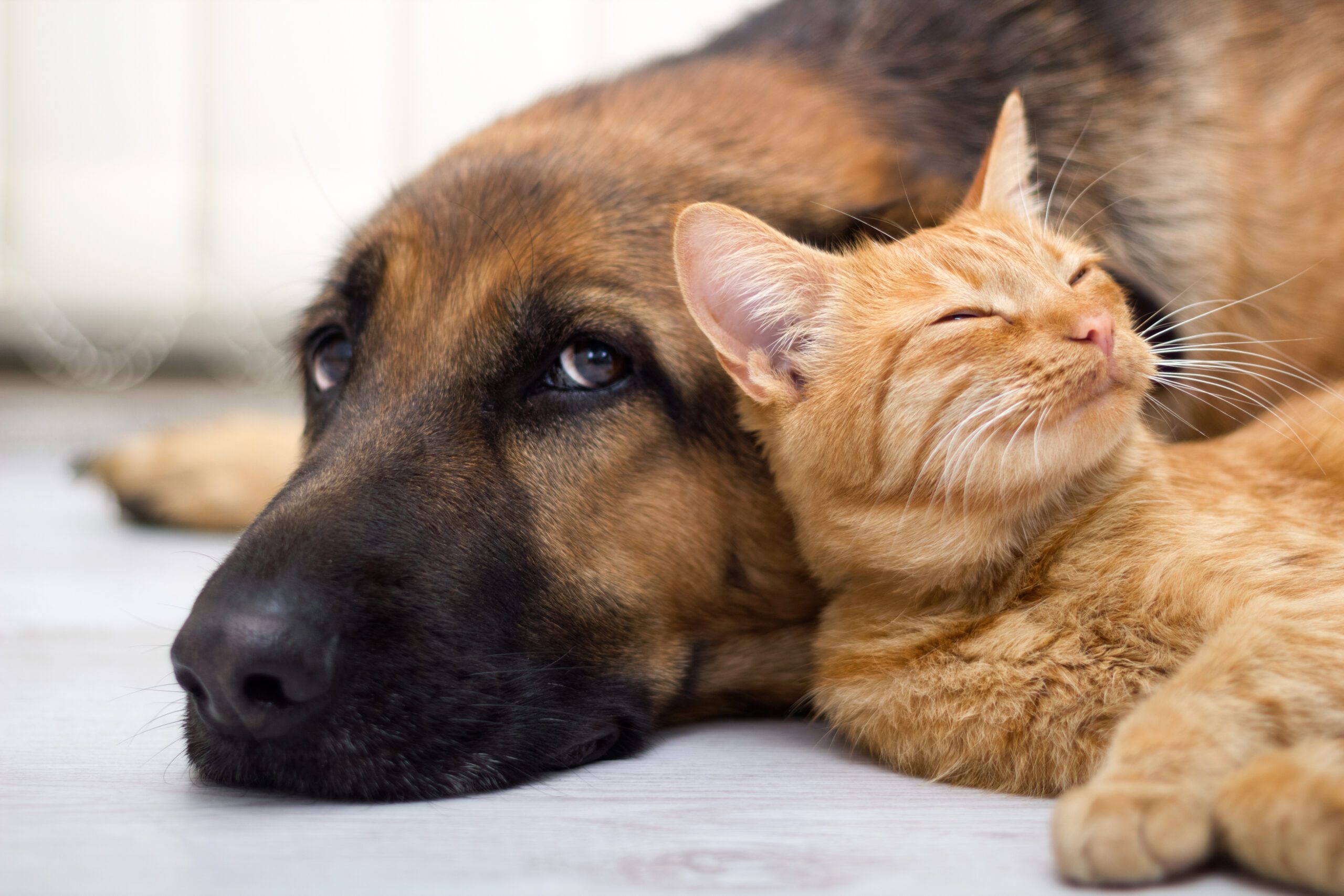 Message Us
Get In touch below. Ask Any Question or Start a Free Quote